Mumbai Indians vs Royal Challengers Bangalore is delivering what it promised; action-packed drama. The first innings had it all, Rohit's amazing 94, Lewis' 65 and the Hardik Pandya wicket controversy. After a good start by RCB, MI got back into the game; thanks to Evin Lewis and Rohit Sharma's innings.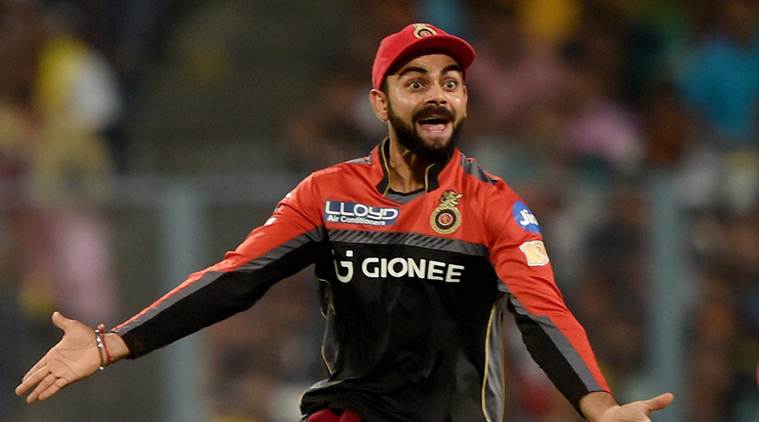 After the wicket of Kieron Pollard, Hardik Pandya comes to the crease. On the very first delivery of Chris Woakes, he was given out to an appeal on a good length delivery. Hardik Pandya goes for the review and the Snickometer shows the ball has just minorly touched the bat with just a bit of disturbance on the Snickometer.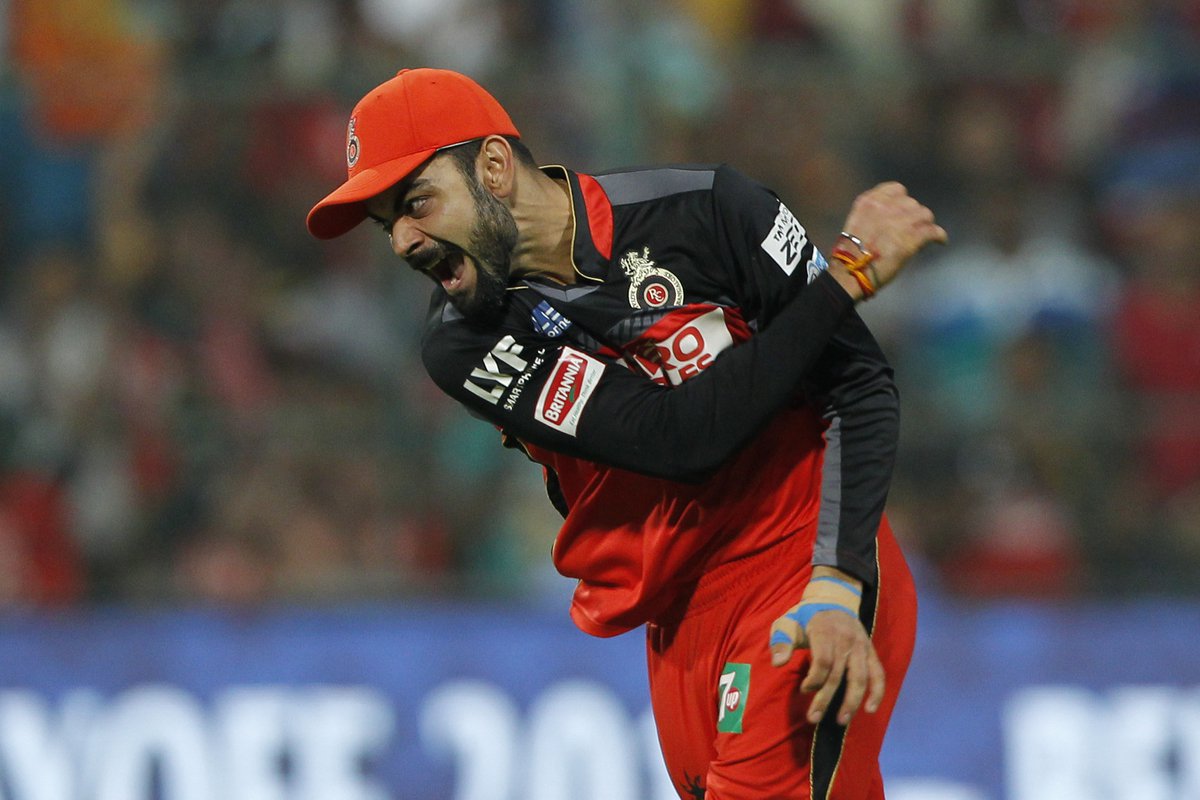 But, the umpire had a chat with TV umpire and decided to overturn his decision. Virat Kohli had seen the review on the big screen and goes on to talk to the umpire. It was clearly visible how angry he was at the umpire. It went on for a minute, then Virat Kohli shakes his head in disapproval and goes back. Hardik Pandya then scores unbeaten 17 of just 5 balls with 2 sixes and a four.
Watch Kohli getting angry at umpire video here 
— cricket fan (@cricfanatic7) April 17, 2018
Comments
comments