India's former skipper MS Dhoni's' new year doesn't start with a good news. BCCI is all ready to introduce a new contract system for Indian Cricketers after the meeting that took place between Committee of Administrators(CoA), Virat Kohli, Ravi Shastri and MS Dhoni in November. CoA agreed to the pay hike in the meeting and have now introduced a new four-grade contract formula(A+, A, B, C) for Indian cricketers.
Indian Cricketers like Rohit Sharma, Virat Kohli, MS Dhoni, Shikhar Dhawan are in the Grade A right now and all set to be in the new Grade (A+) Contract but things are different for the former skipper of Indian Cricket Team, MS Dhoni.
As per reports, Those players who play in all three formats of the game will be included in the new Grade (A+) Contract. Hence, MS Dhoni won't be able to make it in this A+ Contract because he retired from Test Cricket in 2014.
Vinod Rai, the Committee of Administrators chief has said that this new initiative will go a long way in giving players what they really deserve.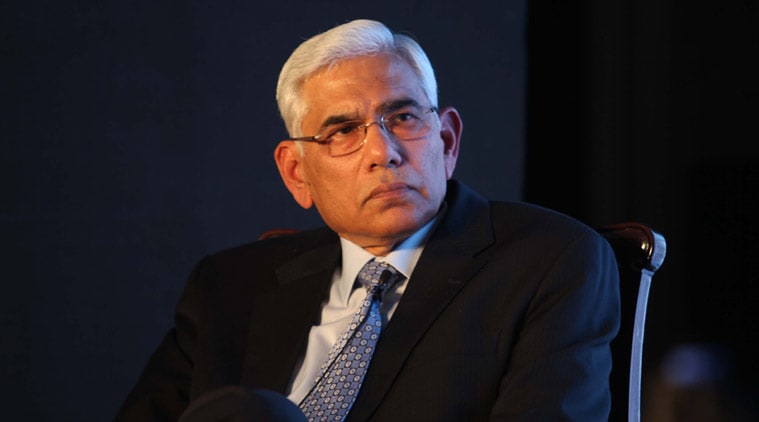 "It was a productive meeting. The team management was very forthcoming with their recommendations and their thoughts on various issues. This was a path-breaking initiative, we feel we've found a common ground and aligned our thoughts for the betterment of the game – be it the policies under which the player remuneration and FTP will be worked upon." said Vinod Rai.
The Grade A players are currently receiving 2 crores per year and they are not satisfied with it because of the number of games they play.
Comments
comments