After the loss of Indian Cricket Team against Pakistan in the Champions Trophy 2017 final, the BCCI selectors made it clear that fitness would play the protagonist for further team selection. Since then India has been experimenting a lot in the team and Indian skipper Virat Kohli seems to be really pleased.
One of the best things about resting Jadeja and Ashwin was giving Kuldeep and Chahal a chance. And no doubt this spin duo sad been phenomenal. In the second T20I against Australia at one point Australia looked good. It was Chahal's bowling and Kuldeep's maiden ODI hattrick that acted wonders.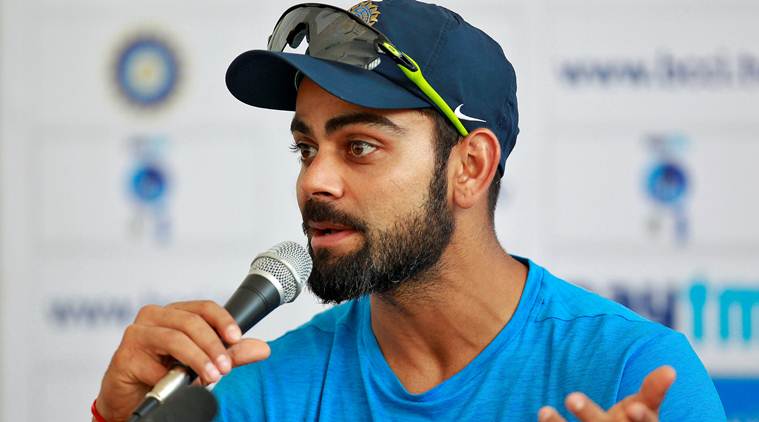 Kohli has said that the competition is on, as both the spinners have done well, making it competitive for all four- Ravichandran Ashwin, Ravindra Jadeja, Kuldeep, and Chahal. He is impressed by the performance of the youngsters.
In the post-match presentation, Kohli said "The team now had a lot of options, and all bases were covered. They are outstanding, they are two young guys bowling with a lot of heart, getting us those breakthroughs against a top quality side… I think it speaks volumes about their character. Looking at the World Cup in a couple of years time, that really augurs well for us, how the team is shaping up. It's a good balance of bowling and batting."

"We have not only Hardik (Pandya) as an all-rounder, now we have a couple of spinning allrounders as well in (Ravindra) Jadeja and Axar (Patel). So we have a lot of options, plus we have all our bases covered at the moment" he added.
Kuldeep first picked up the wicket of Australian  Matthew Wade, who tried to cut the ball fine but it got back and castled the stumps. He then went on to take Ashton Agar with an LBW and picked up Pat Cummins, next ball with a googly and Cummins edged it.
Comments
comments