2017 was a great year of Test Cricket. The passion, fans, mouth watering games, sledging, centuries, record breaking stuff, everything was there and it was full of fun no matter which countries played against each other. Also, The decision was taken that the Test Championship will take place in 2019. India came out as a top in 2017 due to their amazing batting line up and a very good bowling unit.
One Australian who single handedly took the cricketing world by storm makes it in the top 5. One South African and one Sri Lankan also makes their way in the top 5 run getters in test with two Indians in top 5. Here's the top 5 run getters in test in 2017.
5 Dimuth Karunaratne – 1031 runs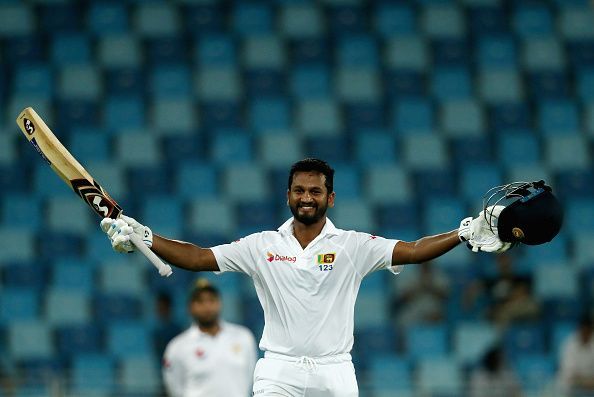 Dimuth Karunaratne from Sri Lanka had a very good year in Test. Although the team in ODI's couldn't do well but in tests they had an average performance. Dimuth Karanathe scored 306 runs in four innings against Pakistan. His highest score was 196 off 405 balls at Dubai. Dimuth Karunaratne smashed 3 centuries and 4 half centuries and ended his 2017's test year with 1031 runs at an average of 39.65.
4 Virat Kohli – 1059 runs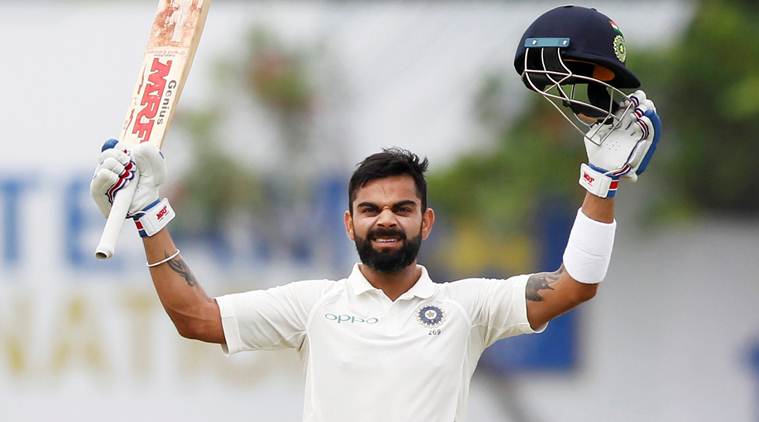 India's backbone and the skipper Virat Kohli started his 2017 with a astonishing double century against Bangladesh but later in the Border-Gavaskar trophy he had some problems to face the Australian bowlers in which he couldn't do well. Overall in 2017, Virat Kohli played 10 Tests in which he scored 1059 runs with an amazing average of 75.64. Kohli's strike rate was 76.24 which is very impressive when it comes to Test cricket.
3 Dean Elgar – 1128 runs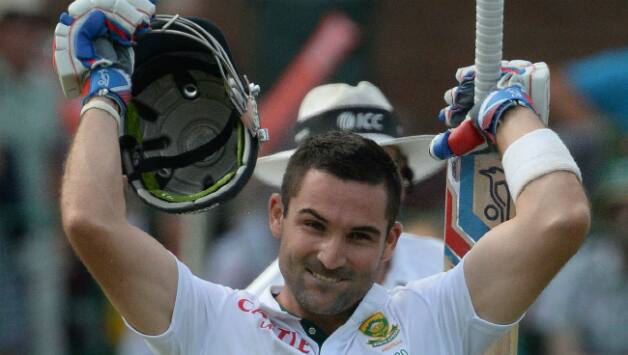 South Africa's left handed top order batsman had a remarkable 2017 when it comes to test. He led a very good foundation for the next batsman to come in the middle order. Elgar scored 1128 runs at an average of 53.71 in 12 Tests. He scored 5 centuries and 4 half centuries as well.
2 Cheteshwar Pujara – 1140 runs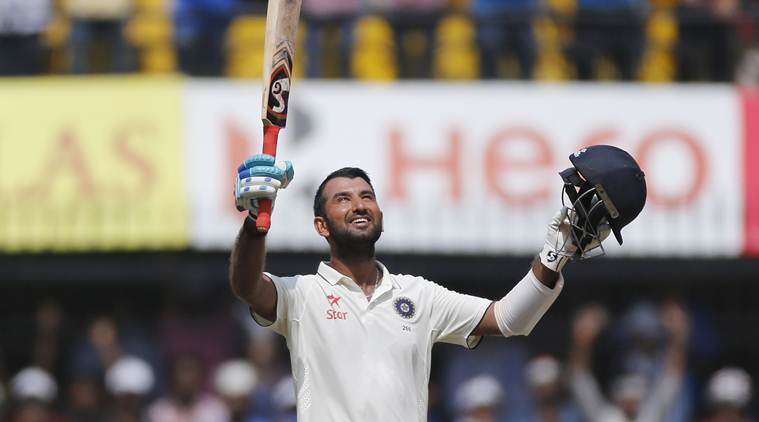 India's right handed top order Batsman had a remarkable year in tests. Cheteshwar Pujara was one of the key player for India's success when it comes to Test throughout the recent years and in 2017 also he has been very good. Pujara contributed 1140 runs from 11 Tests with an average of 67.05. Cheteshwar Pujara smashed one double century against Australia in Ranchi as well and later on in the series he scored 92 at Bengaluru. Cheteshwar Pujara would be the key factor for India in 2018 as well with so many overseas games coming up.
1 Steven Smith – 1305 runs
Backbone of Australian Cricket Team and their skipper Steve Smith scored the most run when it comes to Test in 2017. Australian Skipper scored 1305 runs at a breath taking average of 76.76 with six centuries and three fifties. This is the fourth consecutive time when Smith scored thousand runs in test with an average of more than 70. Even in the ongoing Ashes Series, Steve Smith has been amazing so far.
Comments
comments